150 Years of Experience
Our showrooms understand that often your journey to selecting the perfect engagement ring, piece of fine jewellery or wristwatch can start on our website and have therefore created a selection of guides to assist you in this process. These guides offer just a small insight into our decades of experience, our wealth of product knowledge and passion for fine jewellery and wristwatches.
If you require any further advice or guidance, our dedicated team members are always here for you.
Inside Prestons
From detailed interviews with our dedicated watch specialists, to advice on choosing the perfect diamond engagement ring, our features page includes a selection of articles and guides to begin your journey with Prestons.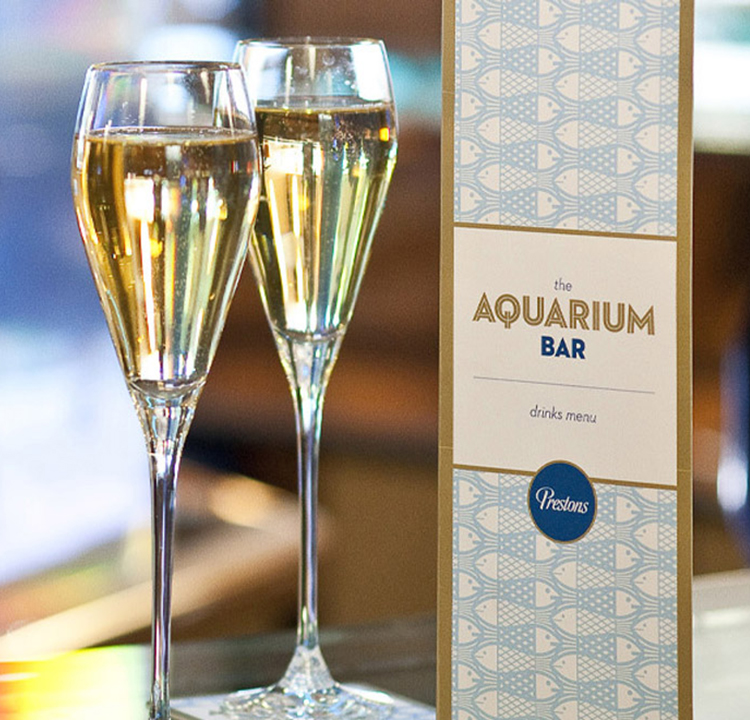 Contact Us
When you contact our showrooms, whether that be through our website, by email or telephone, your journey with Prestons begins.
Contact Us
Our Showrooms
150 Years of Exceptional Service & Value