Our Wilmslow Showroom
Celebrating its 15-year anniversary in November 2020, Prestons Wilmslow continues to offer a unique experience to all those who visit the showroom. The showroom, located in the centre of Wilmslow, features a selection of spaces dedicated to the fine watch houses it showcases. With both a Rolex and a Patek Philippe boutique, the showroom hosts a comprehensive collection of wristwatches and allows each client to explore our collection of timepieces in an environment which embodies each brand.
Of course, the fine jewellery and bridal collections Prestons have always been famous for remain a prominent feature of the store and surround the famous Aquarium Bar which sits at its centre. The dramatic bronze sculpture, softly shaped like a breaking wave, surrounds the showroom's legendary Aquarium.
Prestons Wilmslow
Prestons Wilmslow, 13 Water Lane, Wilmslow, SK9 5AE Get directions
Tel: 01625 416 330
Email: wilmslow@prestonsdiamonds.co.uk
Opening Hours
Our showroom is currently closed however our dedicated team are still here to assist you with digital and telephone enquiries. A member of our team will respond to your enquiry as soon as possible.
| | |
| --- | --- |
| Monday - Saturday | 9:30am - 5:00pm |
| Sunday | Closed |
Contact Us
"Our flagship showroom is a beautiful environment in which to explore our collection of Rolex, Patek Philippe and TUDOR wristwatches, as well as our fine jewellery collections. Our team are always here to offer advice and to assist you with any enquiry."

Lauren Christina Cook, General Manager
Discover Our Collections
Our showrooms in Guildford, Leeds and Wilmslow together showcase the world's finest watch houses, a comprehensive selection of pre-owned watches and an exquisite selection of bridal and fine jewellery.
Explore Our Services
Our showrooms each offer incomparable levels of service throughout your entire journey with us. This journey includes the care, maintenance and valuing of your precious jewellery and watches.
Inside Prestons
From detailed interviews with our watch specialists, to advice on choosing the perfect diamond engagement ring, our features page includes a selection of articles and guides for you to explore.
Our Collections & Services
Our four showrooms in Guildford, Leeds and Wilmslow together showcase the world's finest watch houses in Rolex, Patek Philippe and TUDOR alongside exquisite fine jewellery and bespoke design services.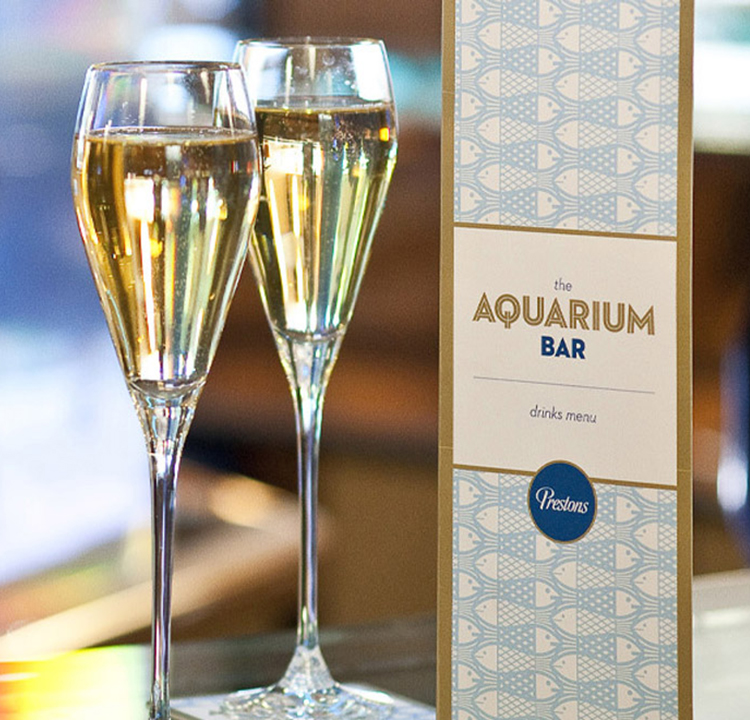 Contact Us
If you have an enquiry regarding our fine jewellery collections, our services or the brands we showcase, please contact us below.
Contact Us
Our Showrooms
Over the years generations of families have become customers of Prestons and many have become friends. Today, our teams look forward to welcoming you to our showrooms in Surrey, Cheshire and Leeds.