Prestons is proud to offer a selection of jewellery and watch services, from servicing through to repair, each of which are overseen by our skilled craftsmen and our expert watchmakers. Our showrooms understand the sentimental value of your precious items and therefore one of our dedicated team members is always there to answer any questions you may have.
The Prestons Experience
Our story began in 1869 with goldsmith James Preston. Over 150 years later, and with four showrooms, in Guildford, Leeds and Wilmslow, our heritage forms the basis of our values and passion for fine jewellery.
When you contact us, your journey with Prestons begins. Our team members are here to help you choose the fine jewellery and wristwatches that perfectly tell your story.
Our decades of experience have helped create thousands of happy memories with the generations of families who continue to celebrate their most cherished memories with us.
Learn More
Our Showrooms
Inside Prestons
From detailed interviews with our dedicated watch specialists, to advice on choosing the perfect diamond engagement ring, our features page includes a selection of articles and guides to begin your journey with Prestons.
Keep Exploring
At Prestons we pride ourselves on the overall experience we hope you enjoy when you visit one of our showrooms, whether that be for a special gift, a treat to yourself or someone you love or to utilise one of the specialist services we provide.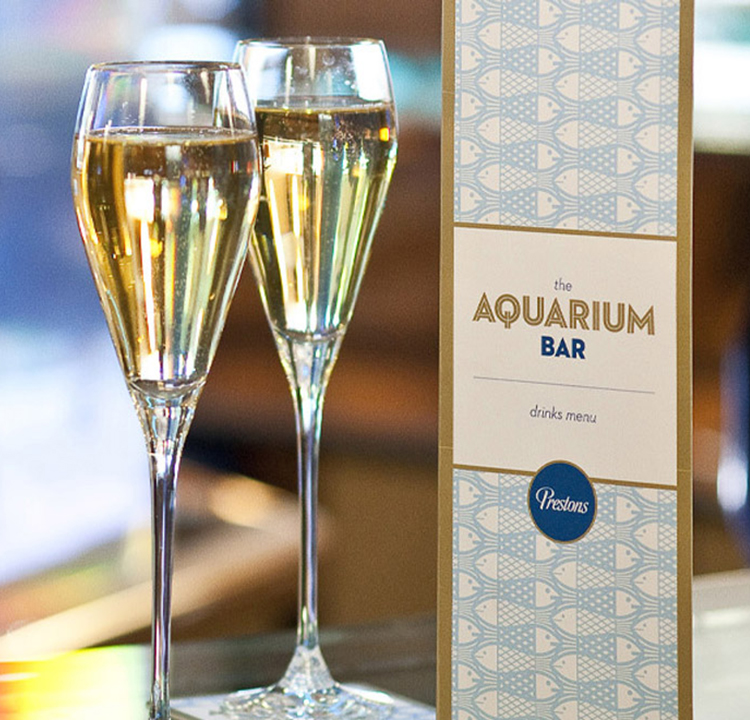 Contact Us
When you contact our showrooms, whether that be through our website, by email or telephone, your journey with Prestons begins.
Contact Us
Our Showrooms
150 Years of Exceptional Service & Value