During this period of closure we are contactable during business hours by telephone or digital communication. Our specialists continue to offer advice and guidance and the service that has been our hallmark since 1869.
From all at Prestons we look forward to seeing you as soon as we are able.
Click & Collect Service
Click & Collect is Now Available
Each of our showrooms are now pleased to offer a click and collect service. Whilst our website is not transactional you can contact your nearest showroom and prepay for any piece of jewellery, pre-owned watch or TUDOR watch on our website and collect from your nearest Prestons.
TUDOR watches are subject to availability and available for collection from Prestons Wilmslow and Guildford only.
Our Delivery Service
For any purchase our showrooms are pleased to offer a personal home delivery service. The item will be hand-delivered by one of our sales team, at a time and date to suit you, who will observe all the necessary social distancing obligations. Of course, each item arrives beautifully gift wrapped and with all the warmth that you would expect from Prestons.
So the choice is yours, click and collect by appointment or home delivery, at your convenience. If you would like to arrange either service, please contact your preferred Prestons showroom below.
Contact Us
Email & Telephone Consultations
Our sales teams are always available to offer advice and guidance, whether you contact us through our social media channels, by email or telephone.
If you would like to arrange a telephone call with a member of our team, please contact your preferred Prestons showroom below.
Our Showrooms
A Note on Safety
Each of our showrooms now have in place the necessary safety precautions to ensure the well-being of our teams but also the well-being of our clients. These precautions include a limit on the number of clients we are permitted to have in our showrooms at any one time, the required personal safety equipment for our teams as well as updated cleaning and hygiene procedures. For further information on the safety procedures in place at your nearest Prestons showroom, please contact us here.
Inside Prestons
From detailed interviews with our watch specialists, to advice on choosing the perfect diamond engagement ring, our features page includes a selection of articles and guides for you to explore.
Our Collections & Services
Our four showrooms in Guildford, Leeds and Wilmslow together showcase the world's finest watch houses in Rolex, Patek Philippe and TUDOR alongside exquisite fine jewellery and bespoke design services.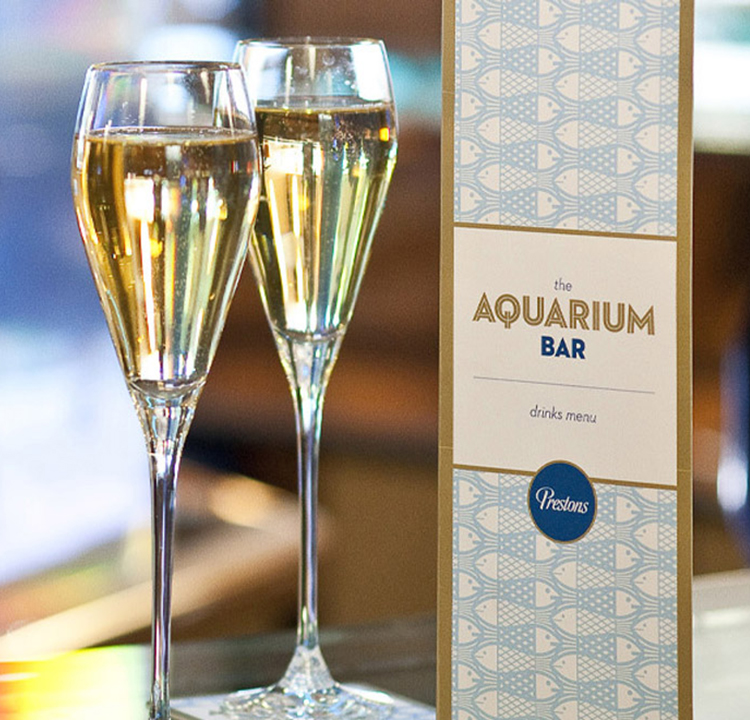 Contact Us
If you have an enquiry regarding our fine jewellery collections, our services or the brands we showcase, please contact us below.
Contact Us
Our Showrooms
Over the years generations of families have become customers of Prestons and many have become friends. Today, our teams look forward to welcoming you to our showrooms in Surrey, Cheshire and Leeds.